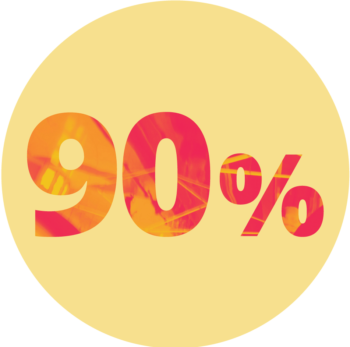 of our decision-making is unconscious
of our decision-making is unconscious
How are you making decisions with your team and company?
time the average person will spend at work over their life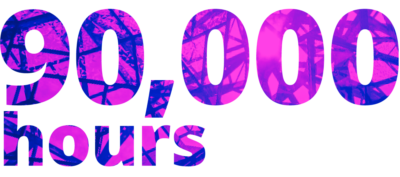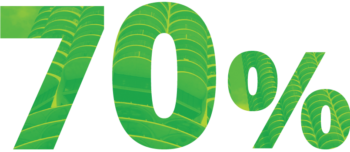 of your employees are not engaged
of your employees are not engaged
Don't you want to work with motivated, inspired people who bring their full selves to work, and through that work, make this world a better place?
Not only that, but according to a Gallup poll of more than 350,000 respondents, disengaged employees equate to an annual cost in lost U.S. productivity of more than $450 billion. How much is your company losing?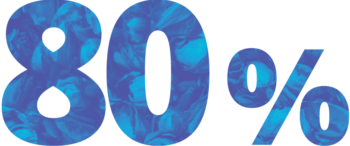 of leaders' job performance is attributed to EQ
companies that value employees for their identity increase retention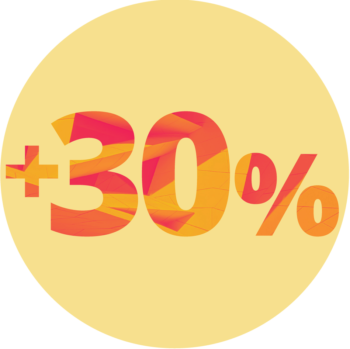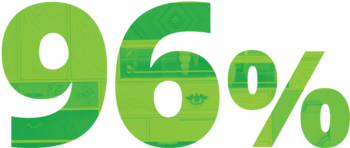 the likelihood nothing changes in your organization
the likelihood nothing changes in your organization
Your company is a system and the number one rule of systems is that they maintain themselves.
Is your company the kind of system you want it to be? Or are you operating with blame, shame, and justification? If so, research shows there is only a 4% likelihood that something will change in your organization.

Authenticity is being true to whom you could become.
What if work wasn't just about bringing your authentic self, but developing it?
Work could be a place to make mistakes and learn, to try different leadership styles and see which ones were most effective in different situations. It could be a place you could forge deep human connections with the people you work with, a place to share vulnerably, a place to transform. Don't you want alive, engaged, connected, present people bringing their all to your business?
Through our science-driven workshops, we teach and practice curiosity-sparking, authenticity-inspiring tools to transform your people and your business.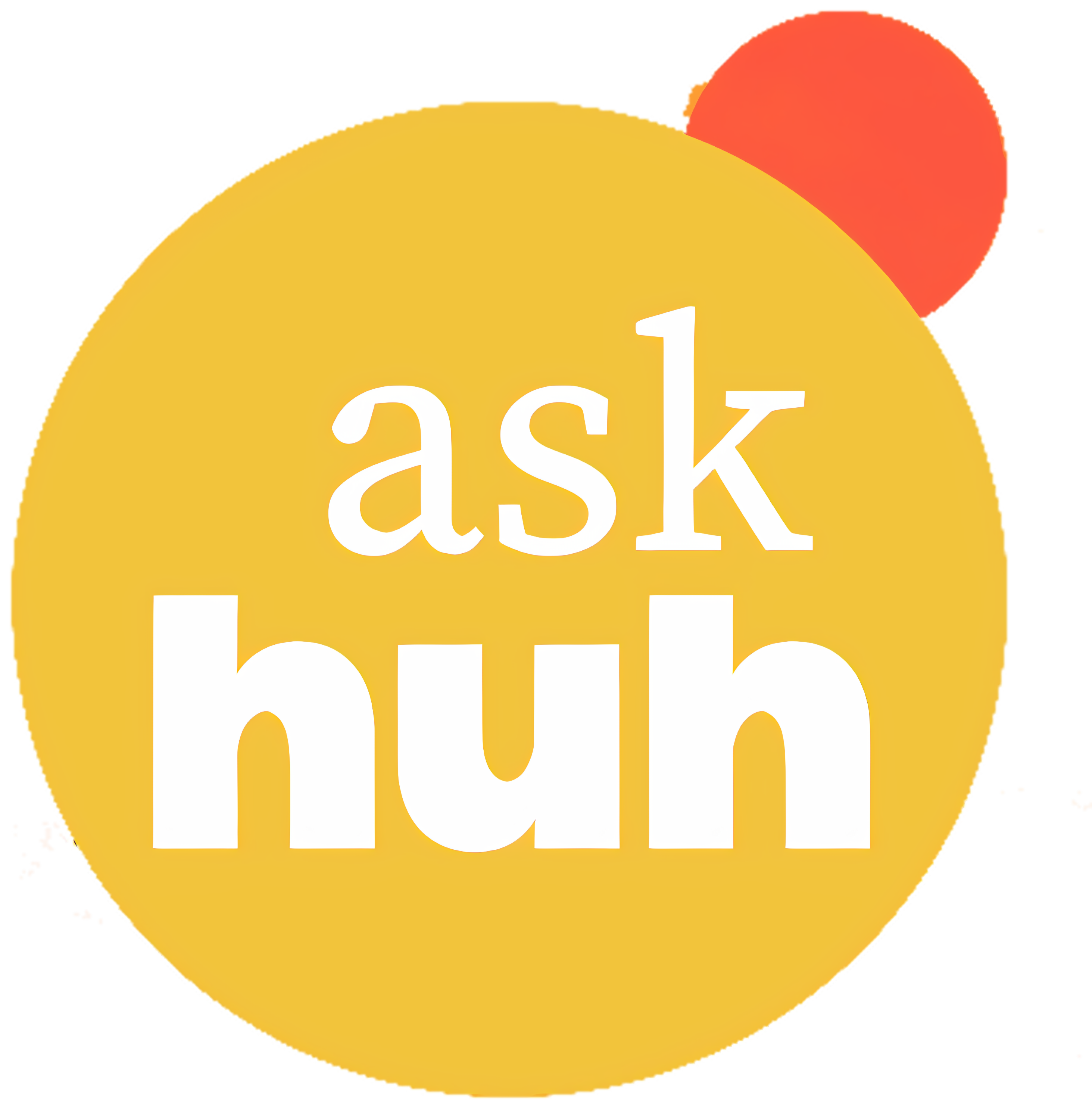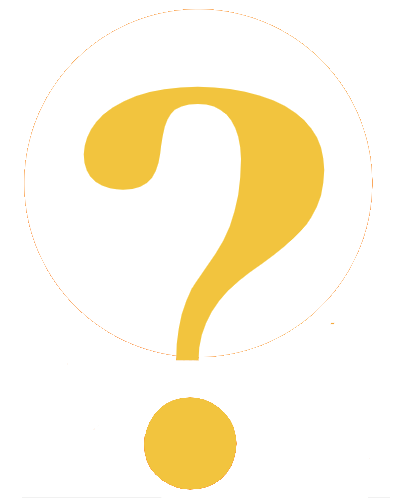 Stay in Touch
Sign up for information on free upcoming workshops, new podcast episodes, and other fun tools and tricks to ask more HUH of your life!
For other inquiries:
krissie@askhuh.com
---
Huhxplorers LLC
222 W Merchandise Mart Plaza
#1212
Chicago, IL 60654 .
.
.