 Enter our world of curiosity
askHUH? is a personal growth podcast about people from around the world who questioned, got curious, and made changes–big and small–in their lives.
In the first season, we interview a man who woke up to his shame, a Serbian entrepreneur who got curious about diapers, a lawyer mom who shares the moment she realized she couldn't study or excel her way to pregnant, and a Yemeni computer science student in Kuwait talks about how she copes being one of the few female students in a male-dominated industry.
We hope that these conversations inspire you to look inside at yourself, your emotions, and your choices, so you can be more authentically you in this world that so desperately needs you to be.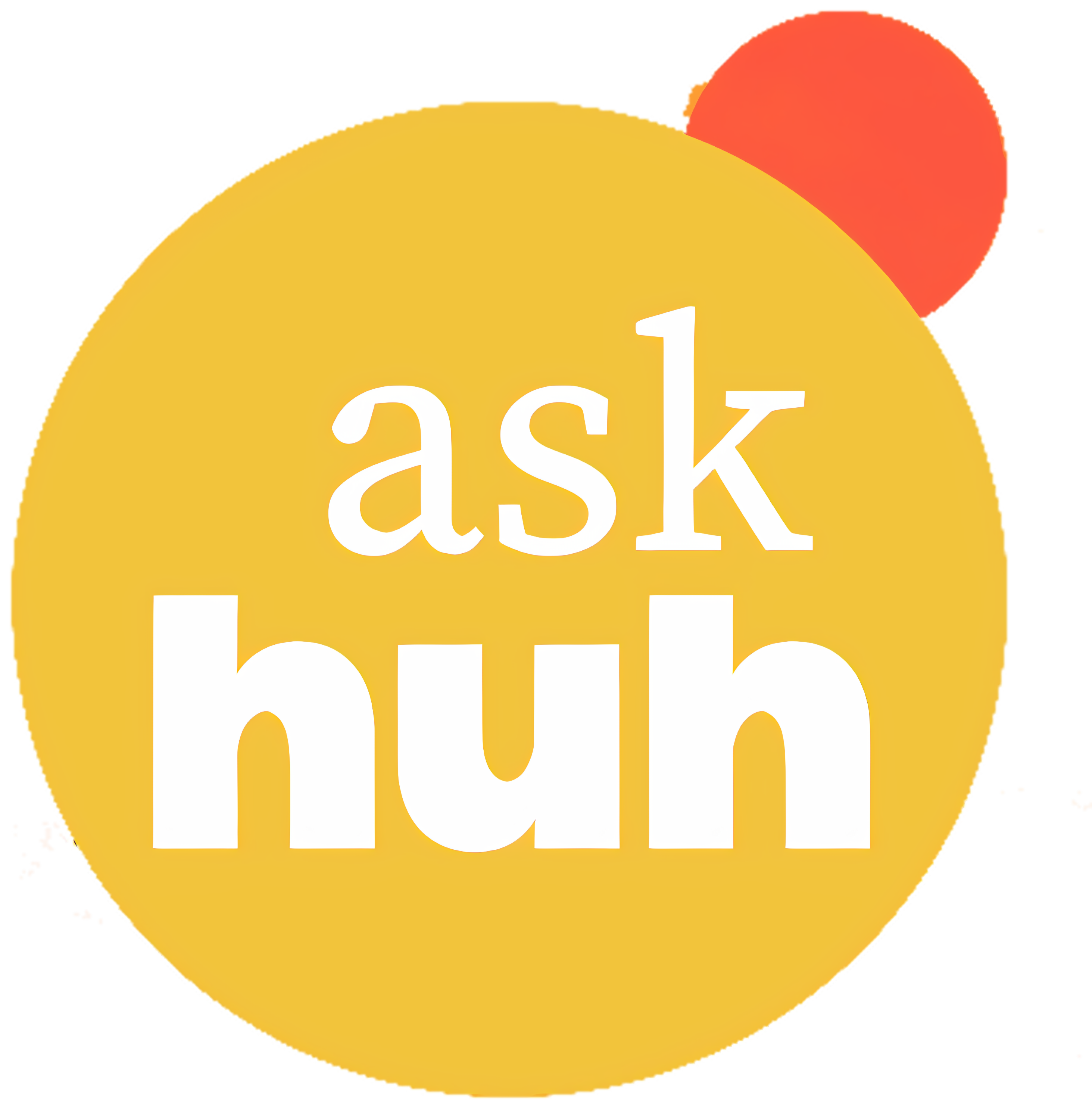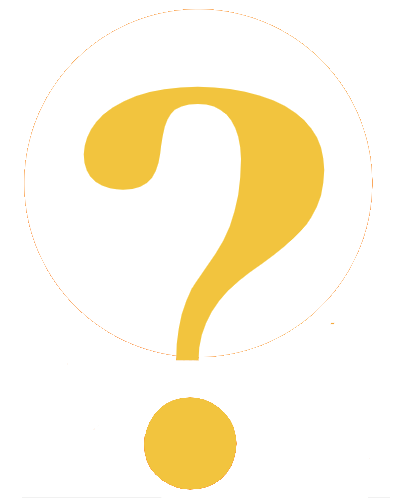 Stay in Touch
Sign up for information on free upcoming workshops, new podcast episodes, and other fun tools and tricks to ask more HUH of your life!
For other inquiries:
krissie@askhuh.com
---
Huhxplorers LLC
222 W Merchandise Mart Plaza
#1212
Chicago, IL 60654 .
.