 As a human, you have an innate desire to grow, to develop, to transform.
You seek to be heard and understood. Not for the you that you're so great at pretending to be. The you that you are too scared to be because you fear that you won't be accepted.
You want to leave the world a better place than you found it. You yearn to love and be loved, to speak your truth, to have a voice, to make a difference. You want to connect with the people you work with. You want to love coming to work because it challenges you and inspires you and motivates you.

As a CEO, you want to steer the company in the right direction, you want growth, you want efficiency, a great culture, to hire and retain the best talent.
You care deeply about your employees and want them to succeed. You know you have areas to work on and you are willing to dive in.

As a manager, you want your team to succeed and grow and learn.

As a people leader, you have a voice at the table.
You are passionate about creating a diverse and equitable workforce, and know that starts with inclusion.

As an ERG-lead, you want to make your organization a better, more equitable, safe, inclusive place. You see the need to lift underrepresented voices up.
You struggle with organizations where you feel leadership is only doing lip service. You yearn to make a difference and want to have more influence on the direction of the organization. You're probably tired if you've been pounding on the door for a while, or maybe you had a recent wake-up call and you're ready for action. Either way, we can support you.
Whoever you are in your organization, I'm happy you're here, because it means you are already asking huh.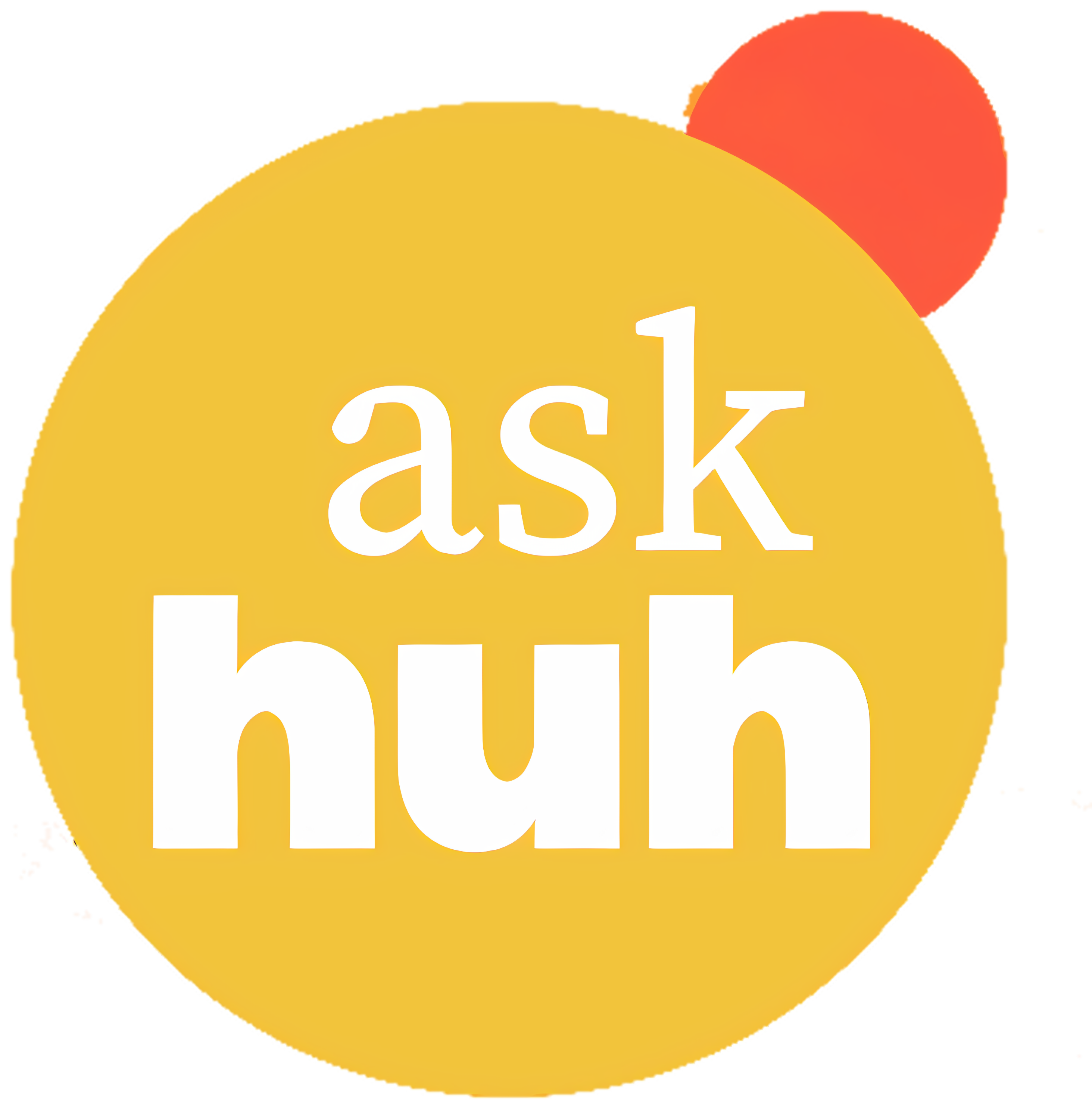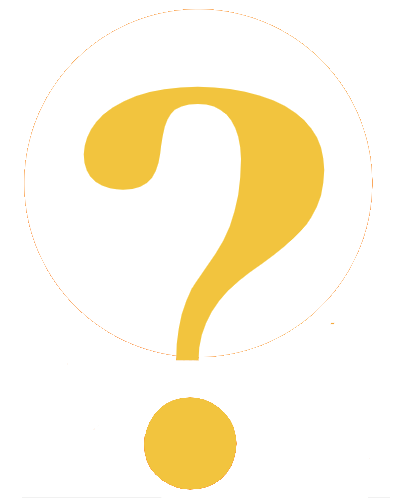 Stay in Touch
Sign up for information on free upcoming workshops, new podcast episodes, and other fun tools and tricks to ask more HUH of your life!
For other inquiries:
krissie@askhuh.com
---
Huhxplorers LLC
222 W Merchandise Mart Plaza
#1212
Chicago, IL 60654