 Hi, I'm Krissie McMenamin
storyteller, connector, and creator of safe spaces
I am on a mission to make this world a more compassionate and playful place by challenging people to ask HUH? to get curious about themselves, each other, and the world.
I bring a kaleidoscope of experiences, skills, education, and most of all…
ENERGY
to the companies I serve.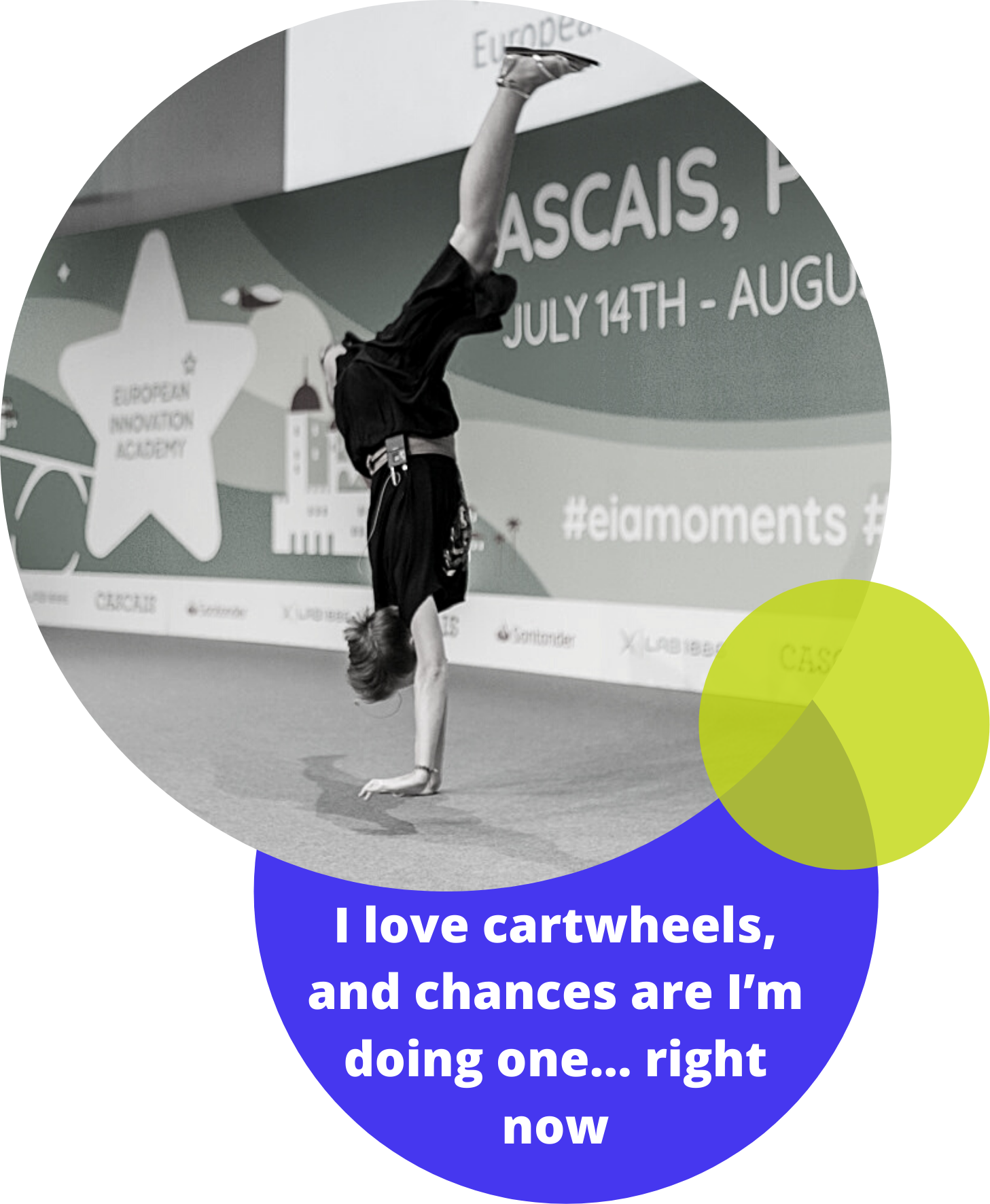 My whole life people have asked me where I get my energy from. I get it from people. I am finally doing exactly what I want to be doing: using my energy to create spaces for people to be their most authentic selves, for us to get curious together, to play, to question our beliefs, and to do something about changing them.
I have worked with entrepreneurs from more than 150 countries, had beliefs about different cultures and religions shattered, spoken on stages all over the world in person and virtually–from Albania to Serbia, Qatar, Lisbon and Morocco. I attended delegations to China and Hungary as a teenager. Both my parents grew up outside of the United States. I took my first flight to Finland, my second homeland, at six months. I speak Finnish, French, and Spanish. I took a year sabbatical to travel the world, and it changed my life.
I understand how embedded our cultural, religious, and ethnic belief systems are. I create belonging wherever I go, and I bring this unique perspective and an anti-racism lens to all the work I do.
I teach what I learn, and I'm always learning
Language matters
I have a degree in English, Creative Writing from Barnard College, Columbia University 
Business matters.
My MBA is from the Kellogg School of Management at Northwestern
Anti-racism work matters.
I launched the DEI committee at the early stage startup after having conversations with more than 20 DEI practitioners all over Chicago. I am in an anti-racism book/ discussion group that meets every other week, and I regularly attend Black
facilitator-led DEI, anti-racism, and social justice workshops. I believe it is critical for white people to be doing this work.
Mind-body connection matters.
I am always researching new modalities to deepen this connection. Alexander technique, myofascial release, breathwork, yoga, energy work are some of the many modalities I have tried.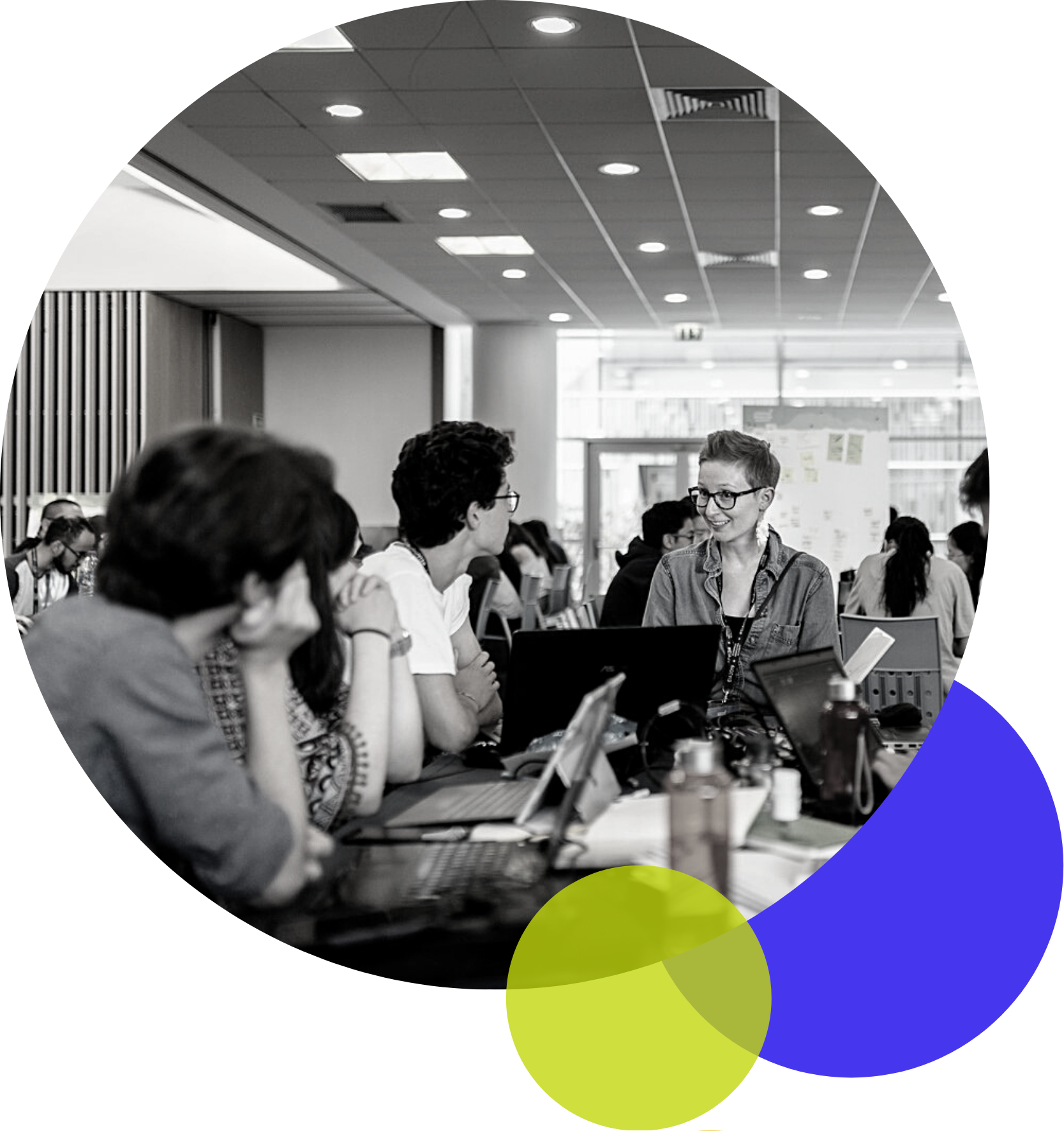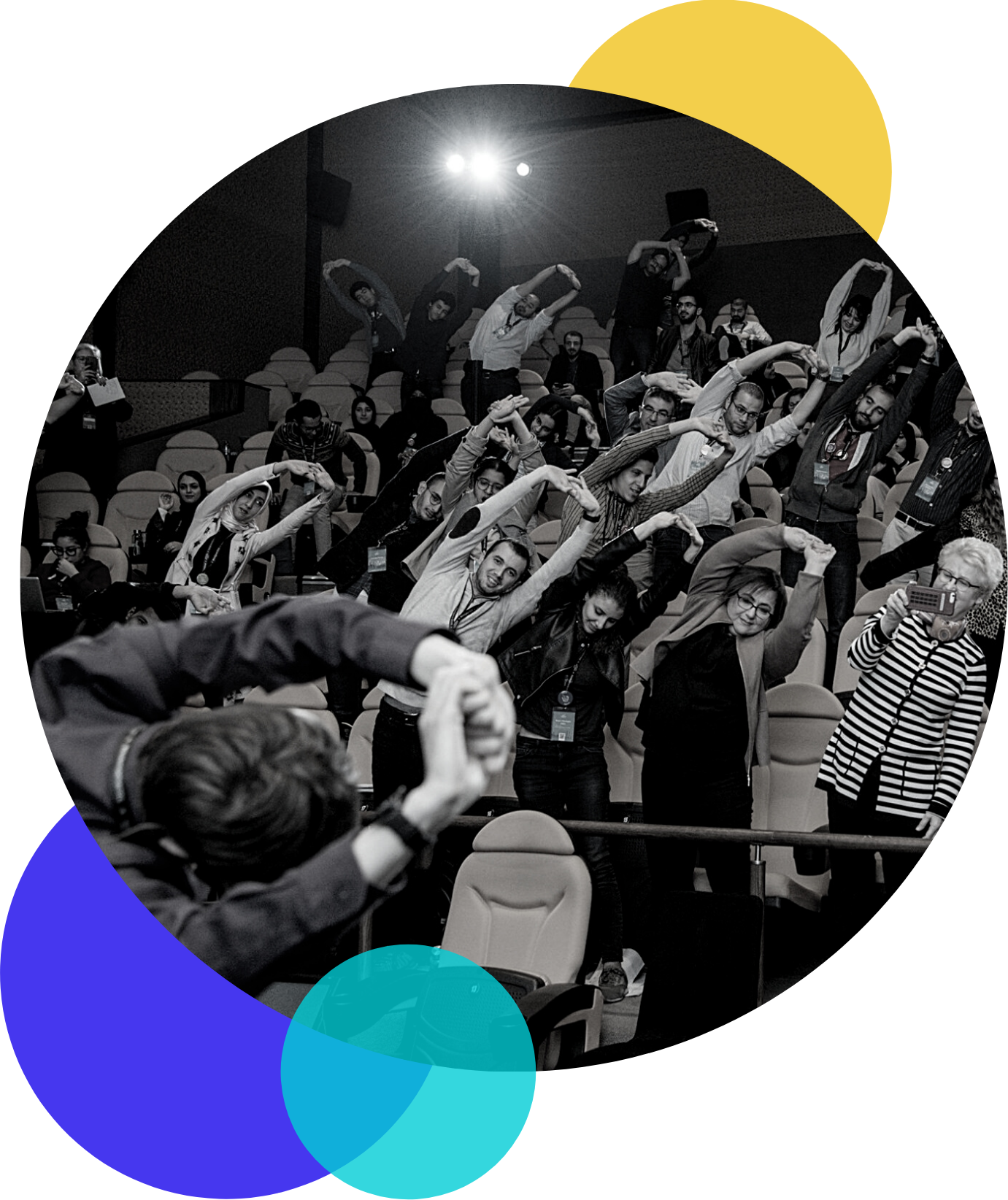 Experience matters
(from startups to Fortune 500 and everything in between). I've watched a public company hiccup, contort, and find its way back to its core values after the passing of its founder. I was employee number nine at an early stage startup, joined the leadership team while we raised our Series A, and contributed to 10X revenue growth and cultural shifts as we fit 45 people in the same space that once fit 15. They are still trucking! I know what it takes to lead and influence without authority in gigantic corporations, and how embedded norms are.
Emotional intelligence matters.
I'm currently getting a second masters in transformational leadership, which looks at EQ, human potential, and how we transform as humans through six core disciplines: developmental, Adlerian, and humanistic psychology; educational methodologies; neuroscience; and Existentialism. I bring all of this to my clients.
Mindset matters.
I am always working on myself. Every workshop I give, I take over and over again when I give it because I'm in a constant state of evolution. I am open about the work I'm doing because I believe that when I'm vulnerable, it opens up doors for others to be vulnerable too.