 Invest in the personal transformation of your people and your company will transform too.
Companies are systems. Teams are systems. They will run the way they have always run.
Until individuals in the system start shifting the system.
Our integrated brain-body-beliefs experiences help get at the core of our individual beliefs…
So we can change ourselves, our orgs, our world.

Hands-on multi-week workshops with weekly life homework.
In this 5-week workshop and group coaching series, we will deepen our understanding of what it means to be emotionally intelligent by diving into each of Daniel Goleman's 5 Components of Emotional Intelligence through a multi-disciplinary, brain-body-beliefs lens. Emotional intelligence is like any skill; there is always more to learn and to practice.

90-min-to-full-day workshops perfect for ERGs or as part of a broader DEI strategy or employee engagement strategy.
Why is it that crafting and telling our story feels so hard? In this hands-on workshop, we will make it just a bit easier by looking at what makes a good story and using what we already know about storytelling to develop your own personal elevator pitch that's authentic, captivating, professional, and personal. You have everything within you to create your pitch. This workshop will help pull it out of you with the help of your teammates and colleagues.

I can't. I don't know how. No one supports me. I got bad feedback; I must be horrible at that. I'm never good enough. I don't have what it takes. Have any of these thoughts crossed your mind? Oftentimes, our most damaging thoughts take up the most space in our minds and can be the hardest to move out of. This workshop will give you tools to move through these negative thought patterns and get to the other side of them less anxious and more motivated.

It's hard for teams to admit they are in drama, but what this workshop will show is that we are all in the drama triangle all the time. The drama triangle is a way to look at our relationships through the lens of three roles–victim, rescuer, persecutor–that get played out over and over and keep us stuck in the same (frustrating) patterns. By developing strategies to become conscious of these roles, we can make big shifts in how we relate to each other.

This workshop will show you how soft skills and higher emotional intelligence lead to better sales, more successful leaders, profitable companies, as well as happier teams. But what are they and how do we develop them? Turns out "soft" skills aren't so soft at all. This workshop is for anyone who wants to build this skillset, and is especially recommended for those who believe hard skills are all they need.

We all have personal power. We all are power. But sometimes it doesn't feel that way. This workshop re-defines personal power, identifies patterns we all have that block our power, and offers concrete strategies for breaking the habits.

Purpose. Everyone wants it, and it seems like some people know what theirs is instinctively. But if you're someone who doesn't, it can be so easy to think about purpose in abstract, scary, intangible ways. But this workshop will show you how to look at purpose as something much less complicated, something you can create for yourself every day.

Multi-month curriculum custom-built for your team or your organization. Let's talk about your team's needs and how we might craft something to support you.

Multi-month curriculum custom-built for your team or your organization. Let's talk about your team's needs and how we might craft something to support you.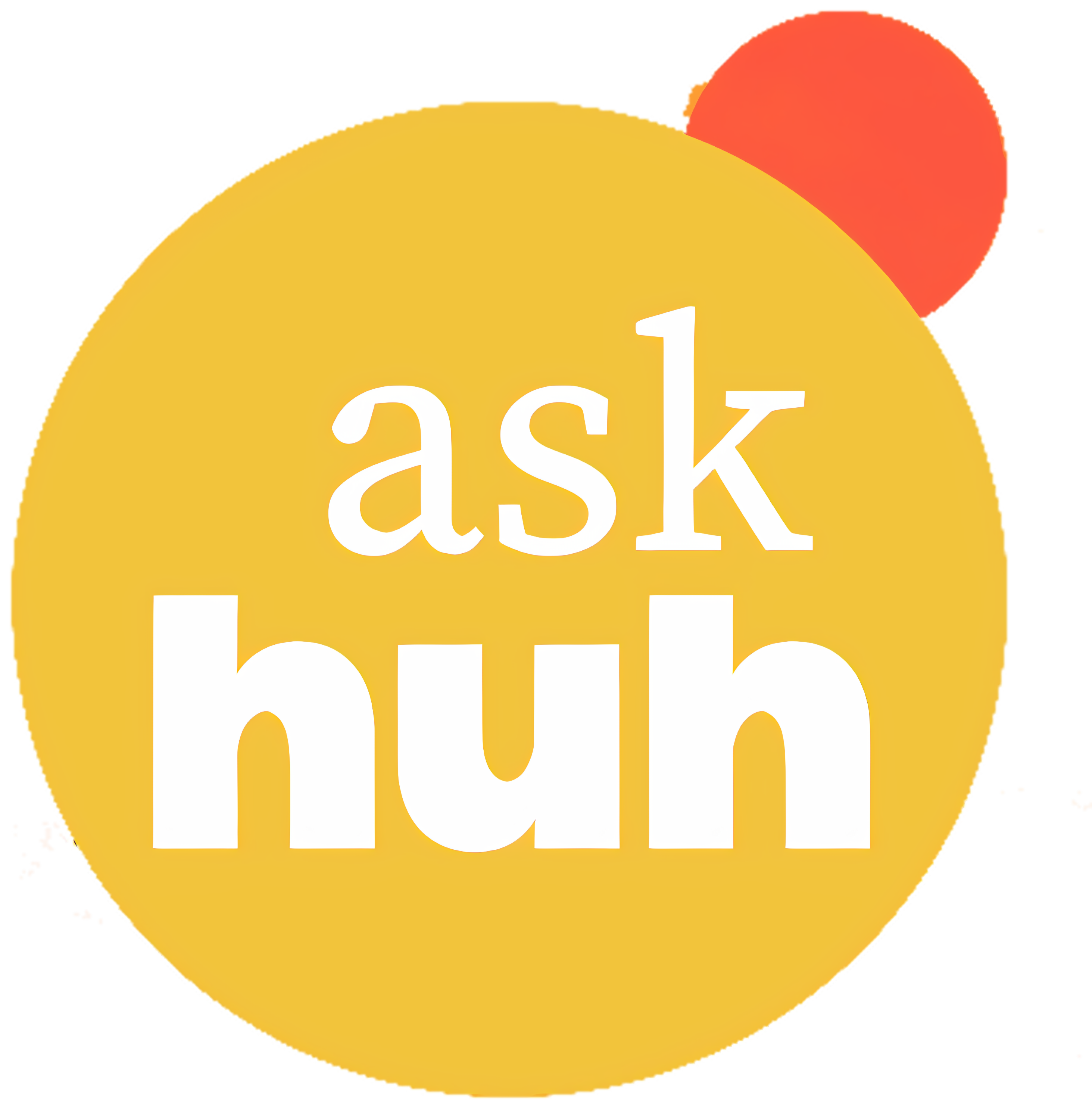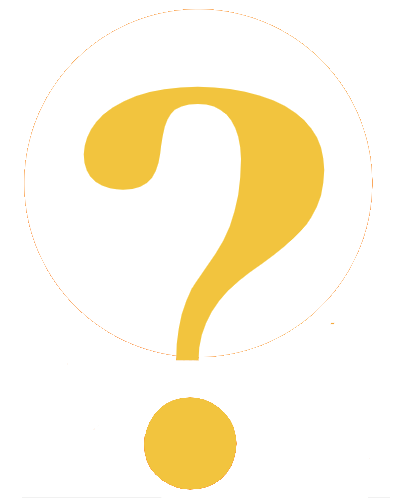 Stay in Touch
Sign up for information on free upcoming workshops, new podcast episodes, and other fun tools and tricks to ask more HUH of your life!
For other inquiries:
krissie@askhuh.com
---
Huhxplorers LLC
222 W Merchandise Mart Plaza
#1212
Chicago, IL 60654 .
.